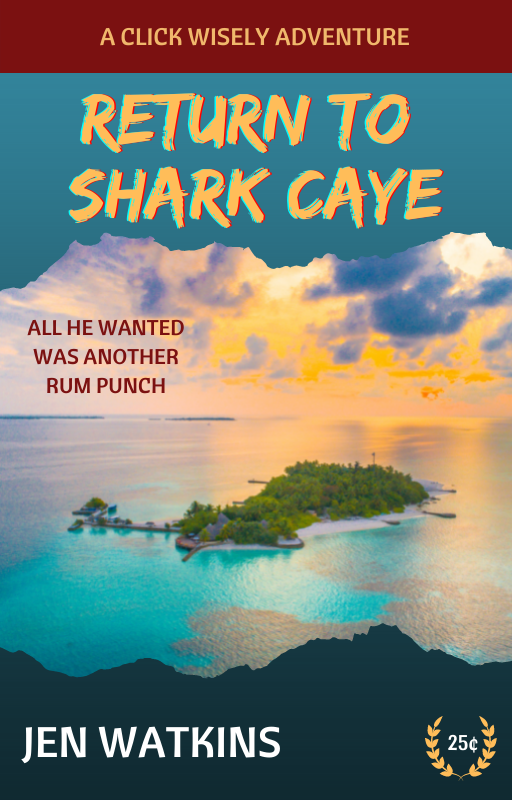 All he wanted was another rum punch…
Your name is Eagle Tempestro. You are an adventure-loving ex-pat cooling your jets on the sugar sand beaches of Ambergris Caye, Belize. You've received a note with a mission to return to the site of your greatest failure. What do you do?
Sign up for the Buffs newsletter to read Return to Shark Caye for free.
Published by Etheridge Press
Action Adventure Comedy Interactive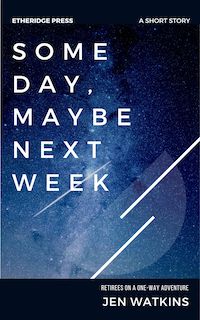 The air is running out. Her husband isn't responding…
In the future, instead of buying yachts, wealthy retired couples buy spaceships and launch into the unknown on a one-way adventure. From Earth, it seems a romantic voyage. The reality is much harsher. Those first months, the challenge was simply to stay positive in an isolated and cramped environment. But the crises are mounting and Rosalyn wonders why she is fighting so hard to stay alive.
Because no situation is hopeless.
A 15-minute one-sitting read that will stick with you.
Published by Etheridge Press
Short Story Literature Sci-fi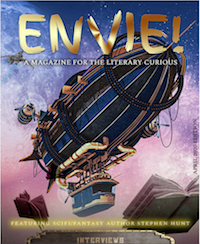 Our hero, TIGHTASS, has a big meeting in fifty-two minutes, but her tights are not cooperating. Can she travel through Chicago to her meeting without her tights sliding down her legs in front of strangers and the businessmen she is trying to impress? Of course not!
WINNER of the Envie! Magazine non-fiction humor contest for the April 2020 anniversary edition!